Hot Pink
Soft yet powerful. Vibrant and unique. You've got it – now flaunt it with this shiny hot pink insert that will light up the room every time!
Interchangeable OASIS inserts let you personalize and enhance your smoking experience.
This insert is heat, scratch, and chemical-resistant.
Color art inserts are FREE when you register your Oasis product.
As always, shipping is FREE.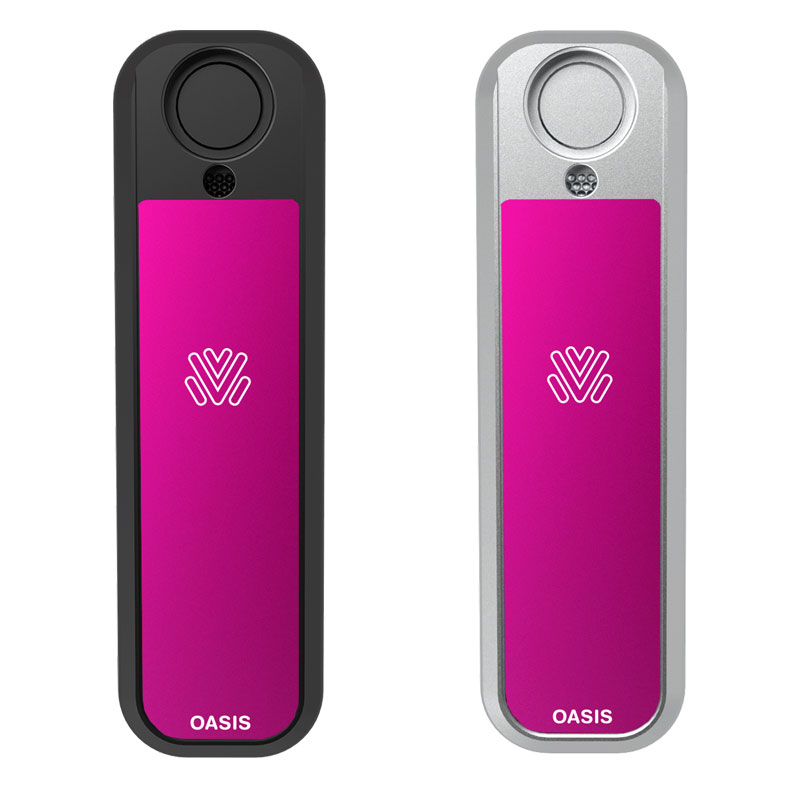 INTERCHANGEABLE ARTWORK
Bring out your personality and make your Oasis match your unique style with interchangeable plates.  Choose from vibrant aluminum colors or go wild with a Premium Art Insert.