Royal Purple
A color full of contradictions. Rare and valuable, spiritual and esoteric. Purple has been the color of royalty around the world for centuries. It's the most powerful visible wavelength of electromagnetic energy and is represents spiritual enlightenment. Celebrate your uniqueness, complexity, and mystery with this super vibrant insert.
Interchangeable OASIS inserts let you personalize and enhance your smoking experience.
This insert is heat, scratch, and chemical-resistant.
Color art inserts are FREE when you register your Oasis product.
As always, shipping is FREE.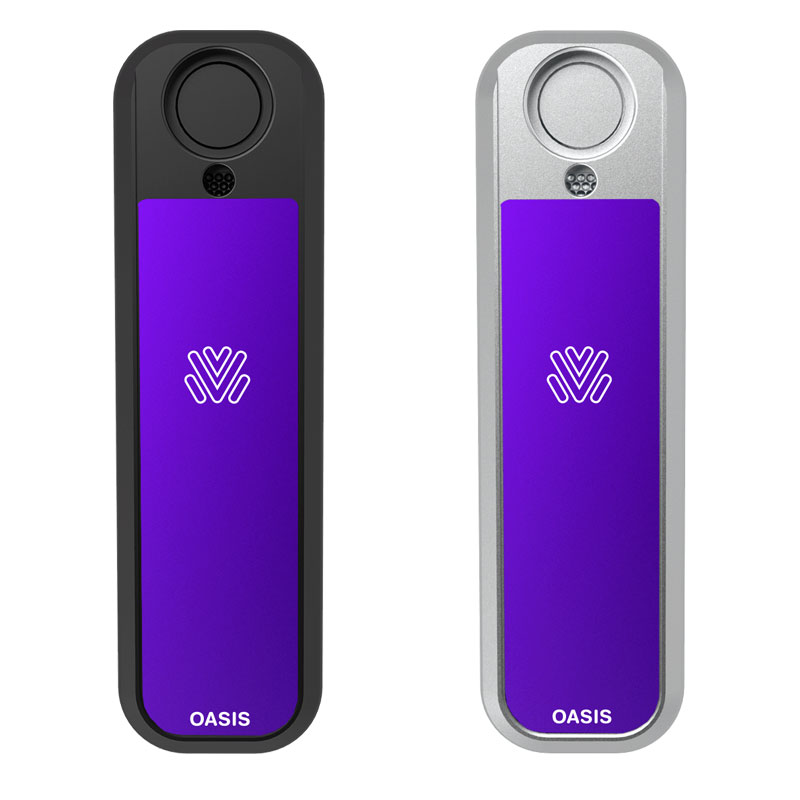 INTERCHANGEABLE ARTWORK
Bring out your personality and make your Oasis match your unique style with interchangeable plates.  Choose from vibrant aluminum colors or go wild with a Premium Art Insert.