Sleek Silver
Blast off and kick back with this futuristic sleek silver insert. Shimmering and cool this metallic insert takes your OASIS over the top with the look of futuristic tech – a signal to everyone that you've already got one foot in tomorrow.
Interchangeable OASIS inserts let you personalize and enhance your smoking experience.
This insert is heat, scratch, and chemical-resistant.
Color art inserts are FREE when you register your Oasis product.
As always, shipping is FREE.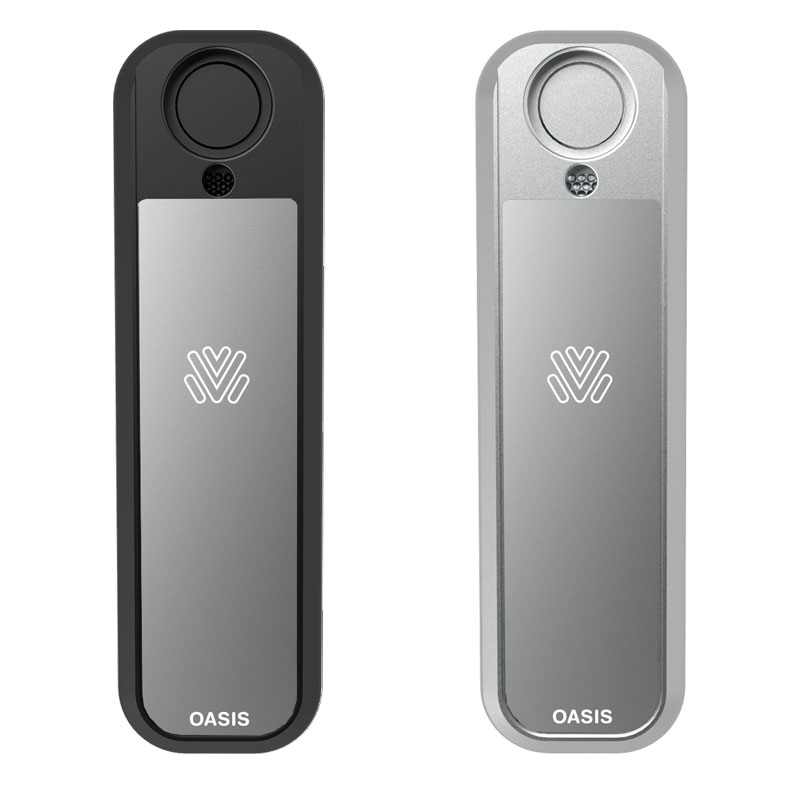 INTERCHANGEABLE ARTWORK
Bring out your personality and make your Oasis match your unique style with interchangeable plates.  Choose from vibrant aluminum colors or go wild with a Premium Art Insert.